What's On
Here's the place to find out what's currently airing, streaming, or coming up soon.
Scroll down for info on tickets to live events, airdates and important announcements concerning Big Yellow Taxi and our productions. If you'd like more information about any of our upcoming or currently airing production, live shows or other events please don't hesitate to get in touch.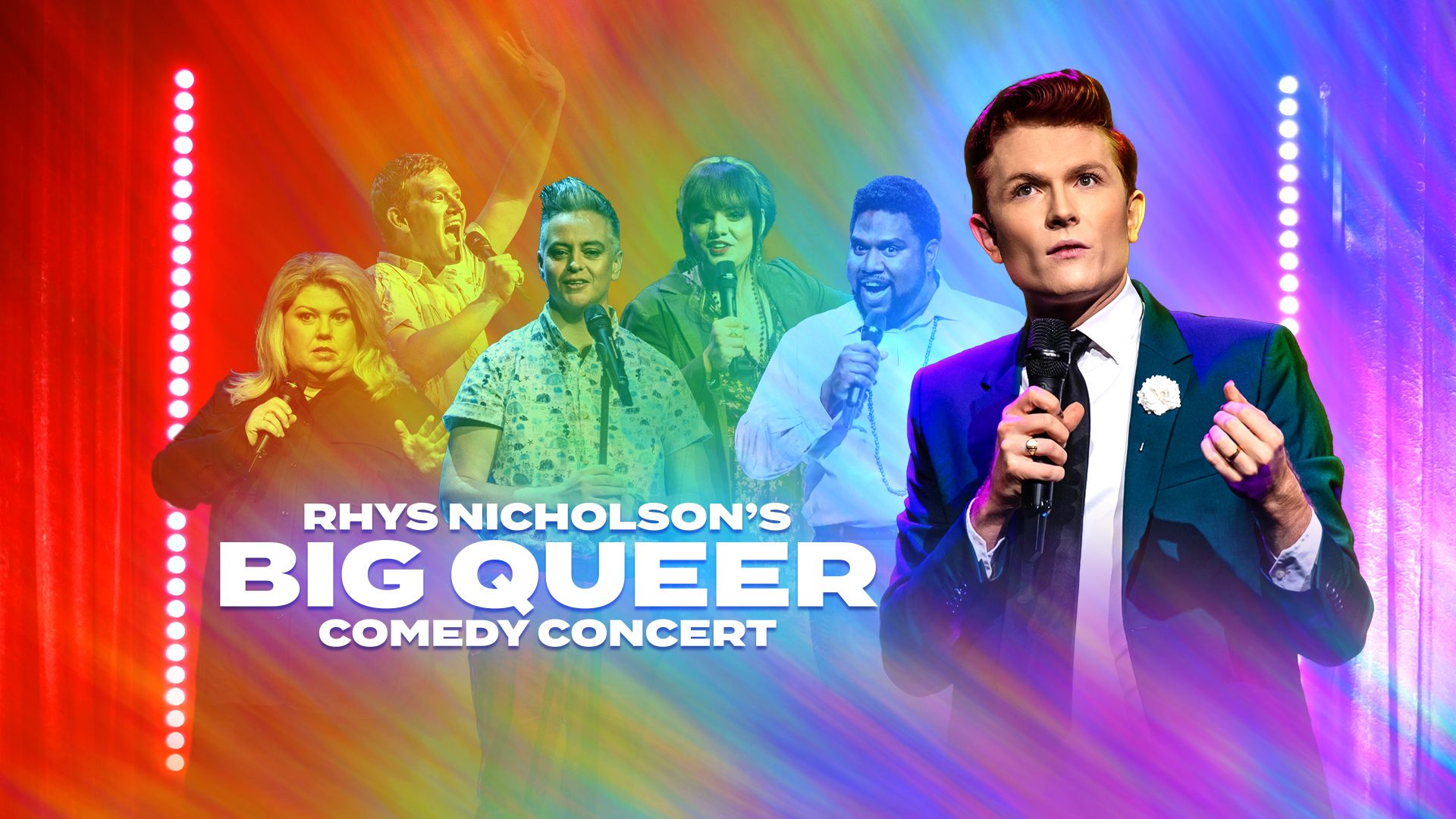 Streaming On:

Award winning comedian and iconic redhead Rhys Nicholson hosts an All Star comedy concert featuring the best queer comics from across Australia & New Zealand. Join Rhys, Urzila Carlson, Geraldine Hickey, Cassie Workman, Chris Parker & Jay Wymarra for nonstop rainbow painted laughs recorded at Sydney's Enmore Theatre.