About us
Part of the Rocket Science Group, Big Yellow Taxi Productions is an Australian based media enterprise producing filmed content and providing specialist services to the entertainment industry since 2004.
Our team brings a wealth of experience to every project we undertake, drawing on decades of production and management experience covering every key sector of the entertainment industry. Our success results from investing in people and what we like to call creative due diligence… from finding new talent to honing original formats that draw upon the collective skills and passions of our small team.
Our core creatives have over 1000 hours of high end output to their collective credit, including Carols in the Domain, The Logie Awards, Rove Live, Prank Patrol, Before the Game, The Amazing Race, The Wedge, H2O Just Add Water, Kinne Tonight, Just for Laughs: Montreal, Just For Laughs: Australia, Just For Laughs: Uncut, The Melbourne Comedy Festival Galas, Dylan Moran: Dr Cosmos, Joel Creasey: Fame Whore, Live @ The Malthouse Standup Series, The Bush Blonde vs. The World and Joel Creasey: Queen of the Outback.
BYTP has a truly international focus with production to date spanning Australasia, North America, Asia and the UK.
Our team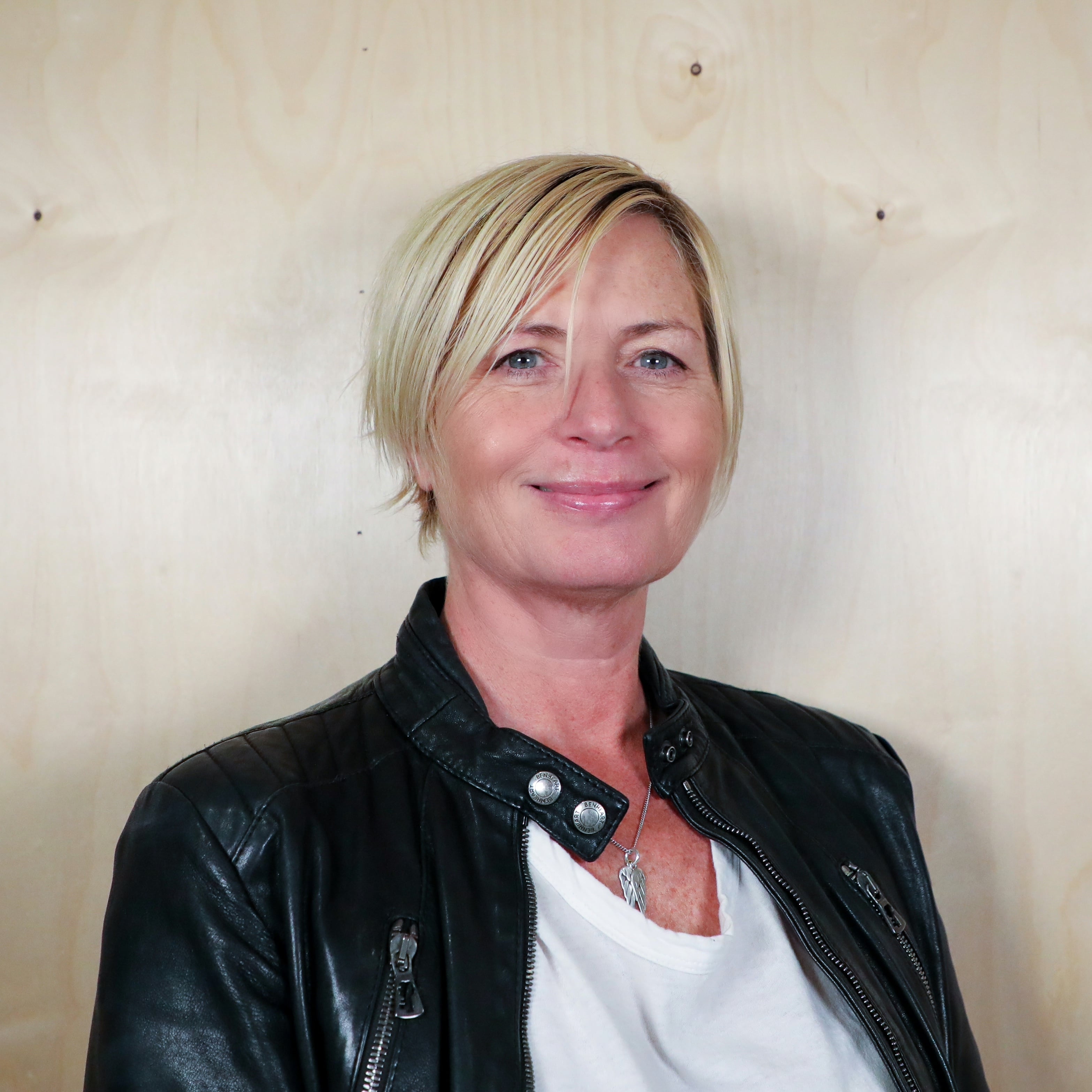 NICOLE DIXON
Creative Director (She/Her)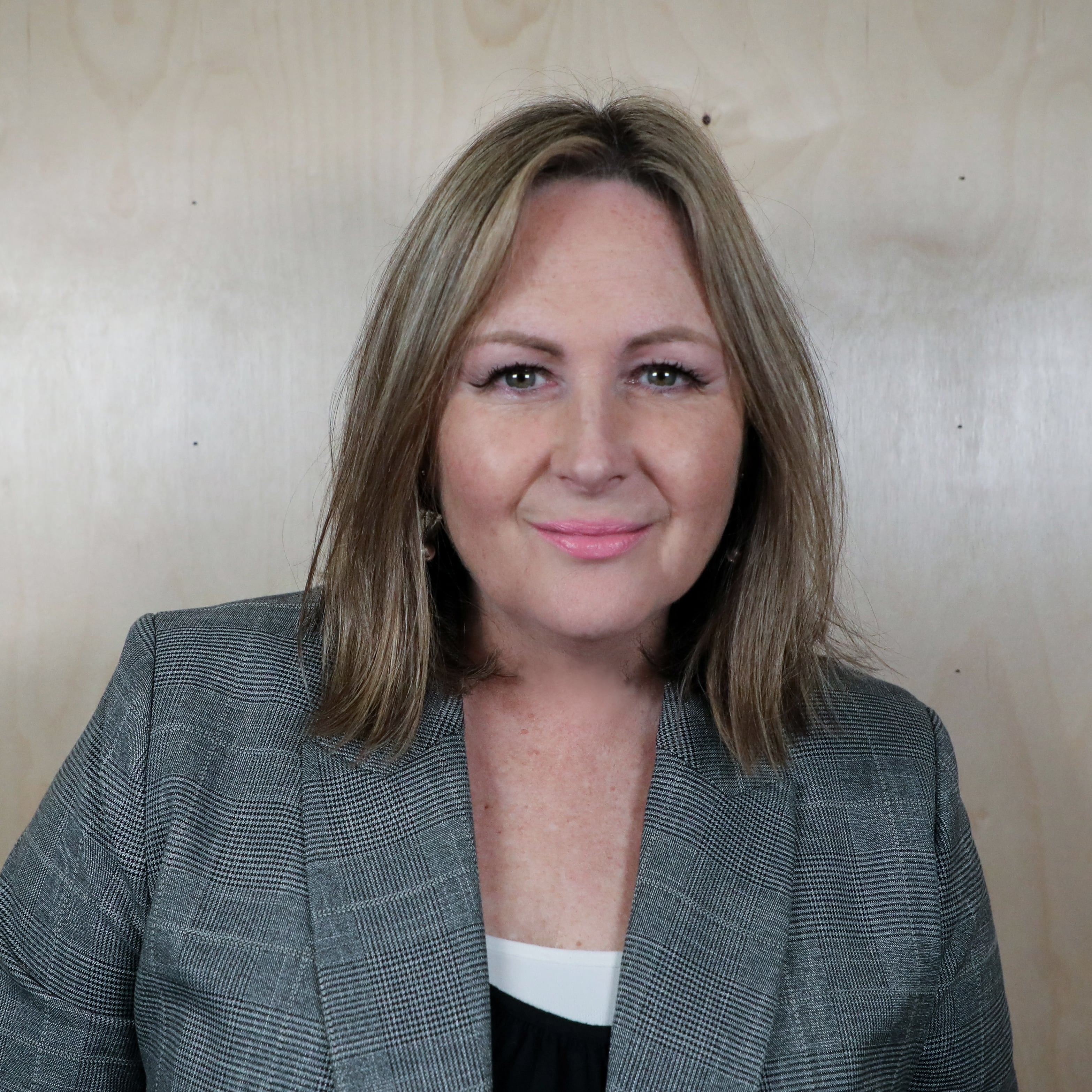 MICHELLE WYATT
Executive Producer (She/Her)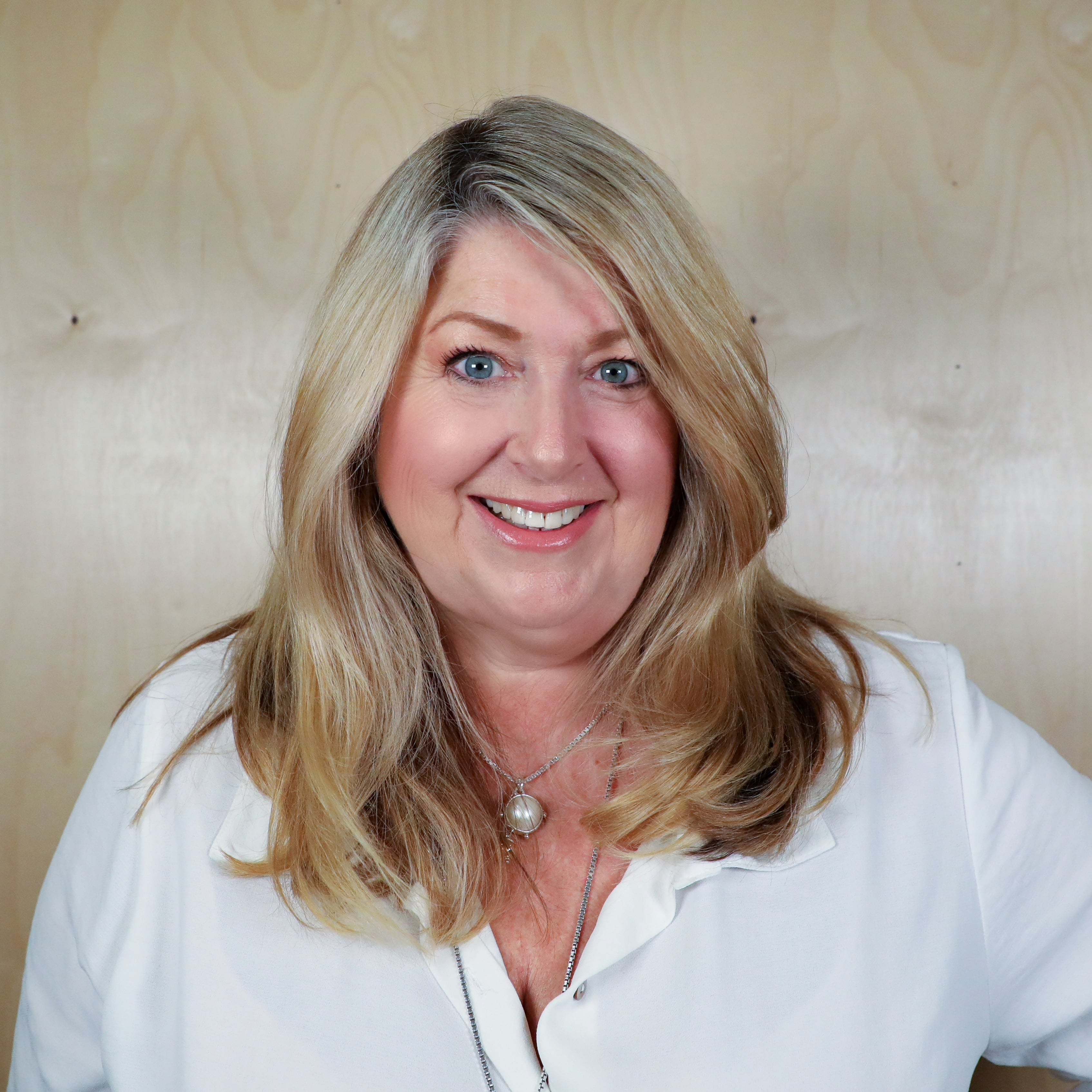 KAY LAWRENCE
General Manager (She/Her)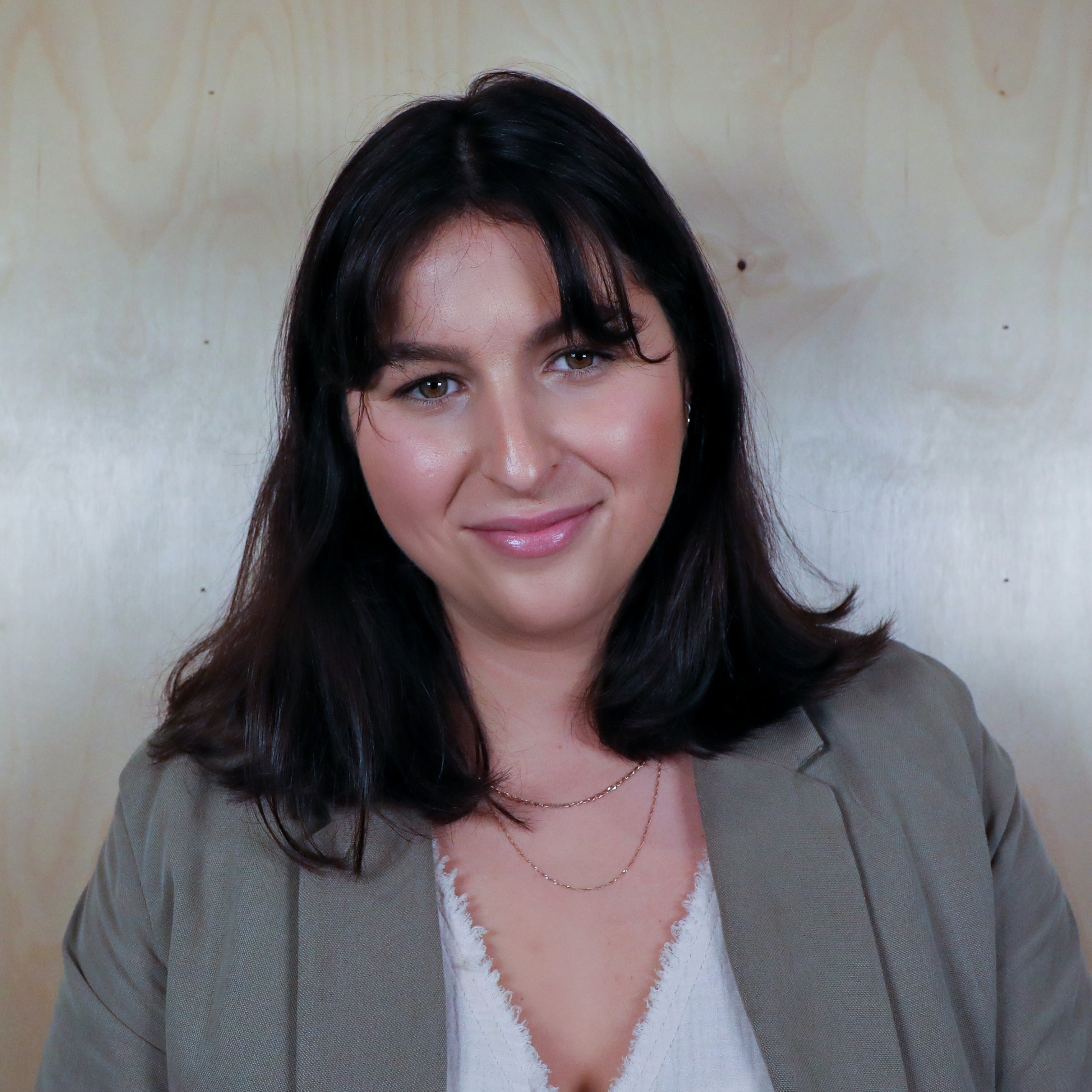 SARAH BEN-M'RAD
Producer (She/Her)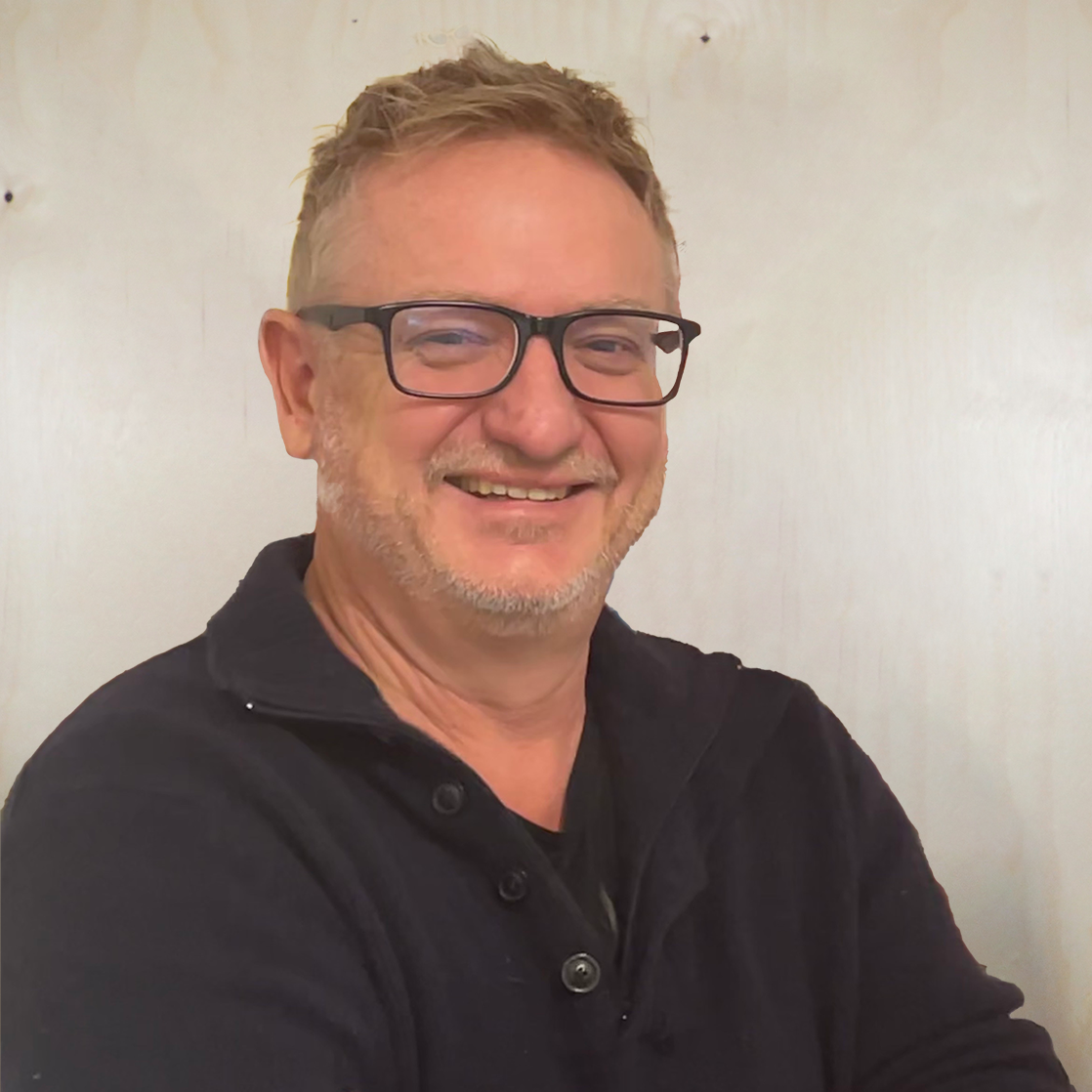 ANDY MCINTYRE
Consulting Executive Producer (He/Him)